Permanent Round
[July 2023]
You'll love the Permanent round if...
You love playing hardcore Mafia games ...
... but don't like starting afresh every round and having to find your friends again? Well the Made Man Mafia permanent round could be just what you're looking for!
You just want to blow off steam
If you just want to raise some hell and blow off steam? The permanent round is full of juicy targets.
You just want to play a little each day
Keep missing messages from friends and family? The permanent round doesn't end so there are no missed messages and lost pals. Don't worry, you'll be able to change your name if you want to go incognito!
You want to play casually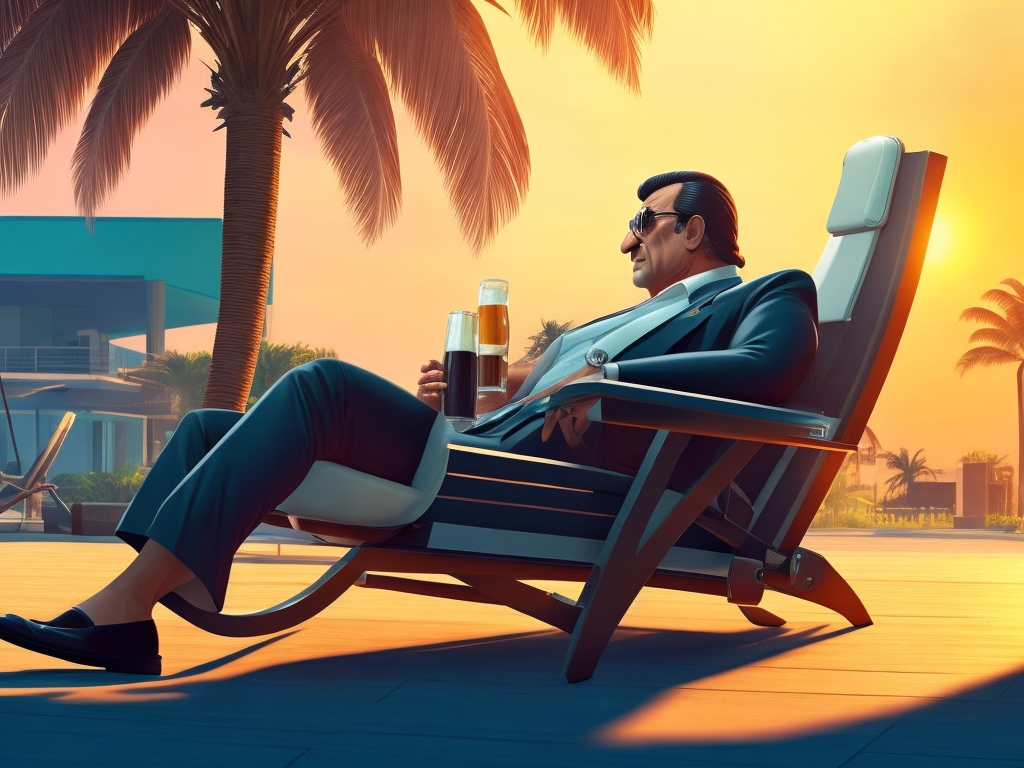 Do you want to kick back, and relax with your mafia homies? Take the slow lane and enjoy life without all the hustle and bustle for competitive ranks, medals and round wins.
You can't make EOR?
If you find the round endings difficult to attend, you can make your mark on the permanent round at any time.
How does the permanent round work?
You still get turns every 10 minutes and can play as little or often as you like. But rest assured that things will remain where you left off. Unless of course some nutjob whacks you while you're sleeping! You can freely switch between the permanent round, and any ongoing competitive rounds. This is an addition, so you don't lose anything by playing the permanent round. You get turns for the Perm round, and the bonuses you get from Voting for MMM will boost this round too!
Your messages, family, and family messages won't stop or be reset. You can keep in touch with any pals who just pop in occasionally.
Join MMM Permanent round now
If you already have an account, just login and join the Permanent round on the rounds page. If you need an account, sign up below. It's free, and you start off with 40,000 credits!